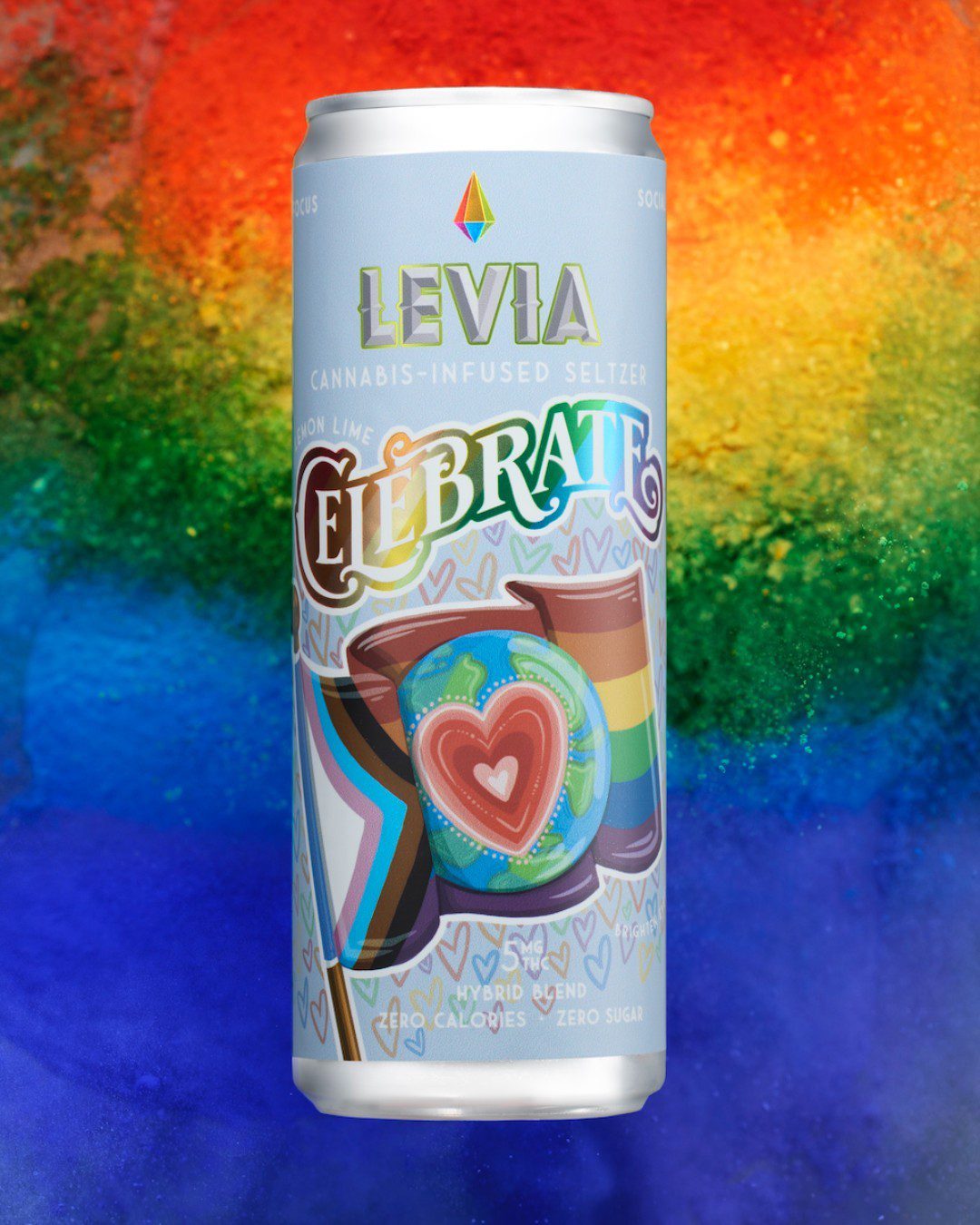 Happy #PrideMonth! We are proud to announce the debut of our latest limited-edition offering, in honor of PRIDE month. Hitting shelves throughout Massachusetts for the month of June, the limited-edition pride can features original artwork from @haileybonia of @flourishartistic.
In addition, we will be making a donation to @transemergencyfund during their Trans Pride: A Celebration of Liberation event. The donation will help provide homeless transgender individuals within the state with temporary housing for a year, accompanied by staff to oversee and support the program by providing resources for members as they work to secure their own employment and housing in the future.
Our PRIDE edition mimics the effects of "Celebrate" – an uplifting, elevated experience with our flagship lemon-lime flavor.
: @craigcapellophotography #leviabrands